About Helsinki University Press
Helsinki University Press (HUP) is a new and expanding open access University Press, launched in 2020. The Press publishes high-quality scholarly literature, particularly in the humanities and social sciences, and follows a rigorous peer review process. All HUP's publications – including its books and journals – are freely available online via the Press' website and other platforms. Our aim is to reach as global an audience as possible including readers in the Global South where high paywalls can be a major challenge. We believe the absence of paywalls increases the societal impact of research by allowing readers outside of academic institutions also to access scholarship.
HUP aspires not only to expand audiences. We also aim for internationally excellent quality. The Press offers researchers support and services to make sure that publishing their work in Open Access is smooth, professional, and of high quality. Our services include copyediting by native speakers, indexing by professional indexers, and an experienced HUP contact person to guide you through the whole publication process. For more information on our services, see here.
We are open to all scholars, and welcome submissions from academics globally. HUP publishes high-quality literature across a wide range of academic fields and disciplines. We are open to all methodological and epistemological approaches. All publishing decisions are made by the HUP Academic Board, and the decisions are based on the quality of the scholarship. See more on how to publish with us here.
The press is a member of the Association of European University Presses (AEUP), Association of Learned and Professional Society Publishers (ALPSP), and Open Access Scholarly Publishing Association (OASPA).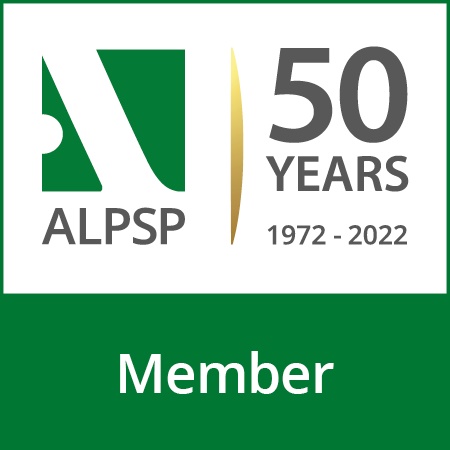 HUP's vision and mission
Vision
HUP aims to be an internationally-known open access publisher of high-quality monographs, multidisciplinary edited volumes, and journals.
Mission
Putting researchers at the centre of scholarly publishing


To be an important part of research infrastructure by improving the quality of publications and quality of research


To promote the distribution and availability of scholarly publications to benefit researchers, the academic community, and the society as a whole


To promote research integrity via rigorous peer review, publication ethics, and equity


To support researchers in publishing their work, with particular emphasis on early career researchers


To promote creation of open access operating models and sustainable funding schemes
Annual Reports
Download the HUP Annual Report 2022 (PDF)
Download the HUP Annual Report 2021 (PDF)
Download the HUP Annual Report 2020 (PDF)
AHEAD: Advanced Studies in the Humanities and Social Sciences
Series Editor: Dr. Svetlana Vetchinnikova (Linguistics), Deputy Director of the Helsinki Collegium for Advanced Studies
Editorial Board
Dr. Doc. Hanne Appelqvist (Philosophy, Aesthetics), Deputy Director of the Helsinki Collegium for Advanced Studies
Prof. Kirby Deater-Deckard (Psychological and Brain Sciences), University of Massachusetts Amherst
Dr. Kateryna Golovina (Psychology), University of Helsinki
Dr. Andrew Graan (Anthropology), University of Helsinki
Dr. Kaisa Kaakinen (Literary Studies, Memory Studies), Research Coordinator of the Helsinki Collegium for Advanced Studies
Dr. Maria Khachaturyan (Linguistics, Anthropology), University of Helsinki
Prof. Charles Kurth (Philosophy), Western Michigan University
Dr. Lilian O'Brien (Philosophy), University of Helsinki
Dr. Svetlana Vetchinnikova (Linguistics), Deputy Director of the Helsinki Collegium for Advanced Studies


Pro et Contra. Books from the Finnish Political Science Association
Editor-in-Chief: Taru Haapala, Autonomous University of Madrid, Spain
Managing editor: Anna Kronlund, University of Turku, Finland
Editorial Advisory Board
Elena García Guitián, Professor at the Autonomous University of Madrid, Spain
Marjaana Jauhola, Senior Research Fellow at Tampere University, Finland
Niilo Kauppi, Professor at the Centre National de la Recherche Scientifique (CNRS) / University of Strasbourg, France
Tuija Parvikko, Senior Researcher at the University of Jyväskylä, Finland
Fritz Sager, Professor at the University of Bern, Switzerland
Ruzha Smilova, Political Analysis Program Director, Centre for Liberal Strategies, Sofia, Bulgaria